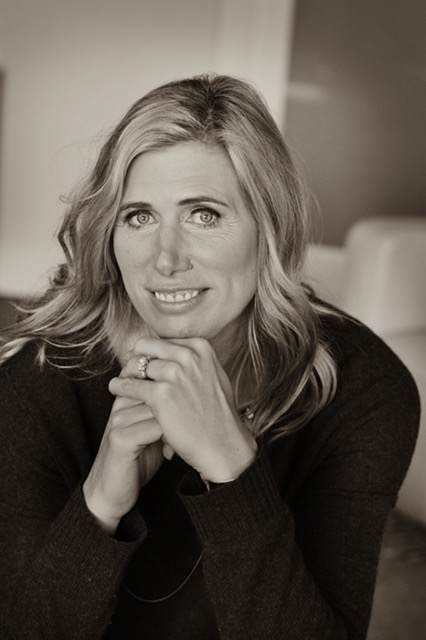 SILKEN LAUMANN IS COMING TO WINDSOR
Join us November 11th for an elegant evening of live music and delicious food all in support of Maryvale Mental Health Centre.
Special guest speaker Silken Laumann will be talking to us about the importance of Mental Health Awareness in our community.
Ticket Cost: $150.00 or $1300.00 for a table of 10.
Student Rate: $80.00
EVENT SOLD OUT