Meals for Mental Health (M4MH) 2022
November 5, 2022

-

November 12, 2022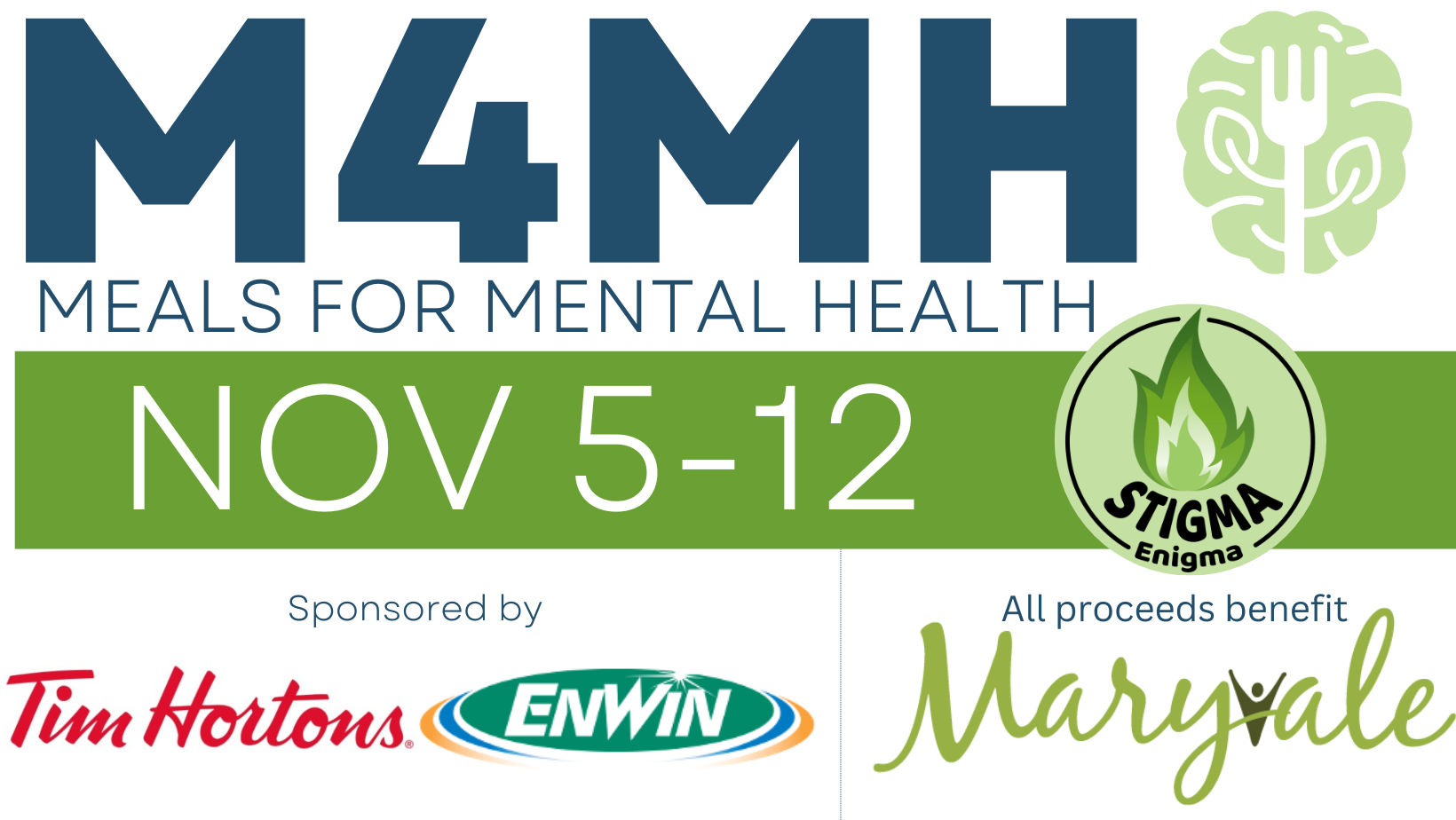 MEALS FOR MENTAL HEALTH – NOVEMBER 5 – 12, 2022
Stigma Enigma's Meals for Mental Health (M4MH) is coming soon and ENWIN is on board as a partner. Stigma Enigma is working to ensure more local kids experiencing serious emotional and mental health distress get help by raising funds for Maryvale.
Last year Windsor-Essex proved its generosity by raising over $50,000 through the M4MH event.
How It Works:
From November 5 to 12 participating restaurants will assist us in the M4MH donation drive campaign. When customers order their meal from one of the restaurants listed below—takeout, delivery or in-restaurant dining, they may donate a minimum of $5 to M4MH. For every $5 donated customers will be provided with a numbered ballot as entry into a raffle of prizes including a 70-inch TV and a variety of gift cards.
You may also donate through a QR code which will automatically submit you into the raffle.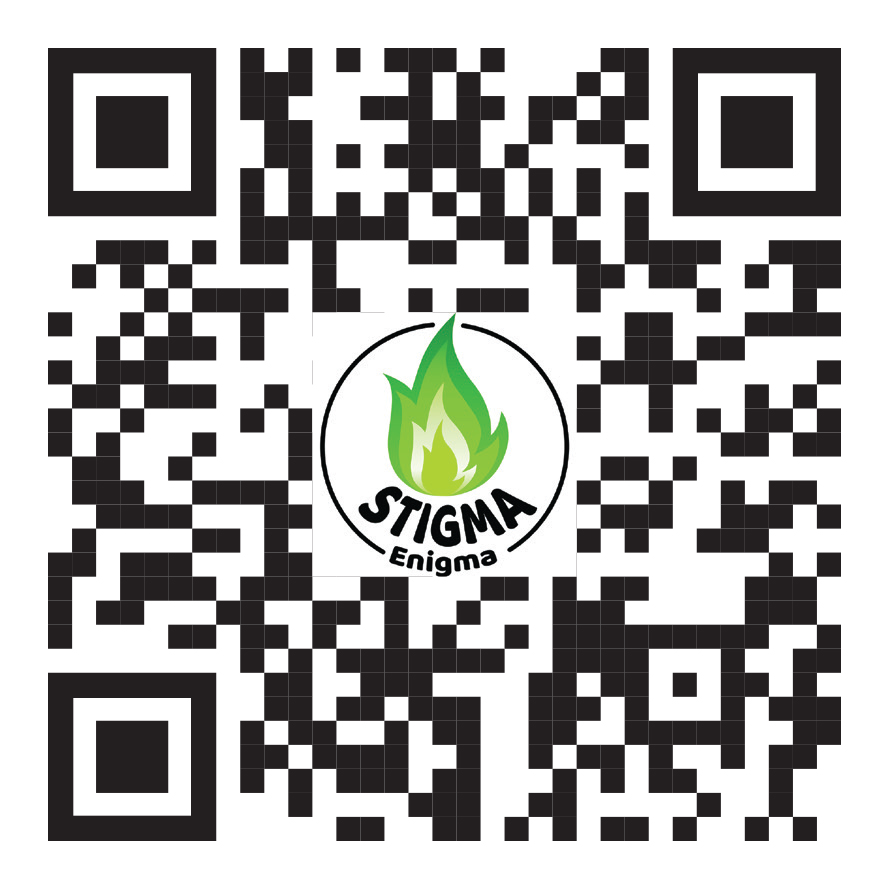 Over the past two years, this event has been tremendously successful for both Maryvale and for the restaurants involved.
To kick things off, ENWIN employees have donated $5,000 from their Community Support Fund.
If you want to join our participating restaurants or you have any additional questions please feel free to contact Rosanne St. Denis at Maryvale at 519-258-0484 ext. 2459 or by email at: rstdenis@maryvale.ca
Participating Restaurants:
Vittorio's Trattoria (Forest Glade)
Armando's Pizza (Riverside Dr.)
Pomegranate (Windsor)
Mezzo Ristorante (Windsor)
Koma Restaurant (Windsor)
Eddy's Mediterranean Bistro (Windsor)
Tabouli by Eddy's (Tecumseh)
Fourteen Restaurant (Windsor)
Franco's Restaurant (Windsor)
Copper Branch (Windsor)
Vito Pizzeria (Windsor)
Kildare House (Windsor)
Ortona Café & Panino (Windsor)
Factory House (Windsor)
Elite Restaurant (Kingsville)